C.V. Roman Medical Society presents: A Night of Elegance Under the Dome
2019-09-27 02:12:55
Get your gala tickets ASAP! As promised, we have limited space and there are less than 40 seats still available. Please purchase on Eventbrite at http://bit.ly/CVRMSGala to reserve your seat today and support at our inaugural event! This is a night not to be missed.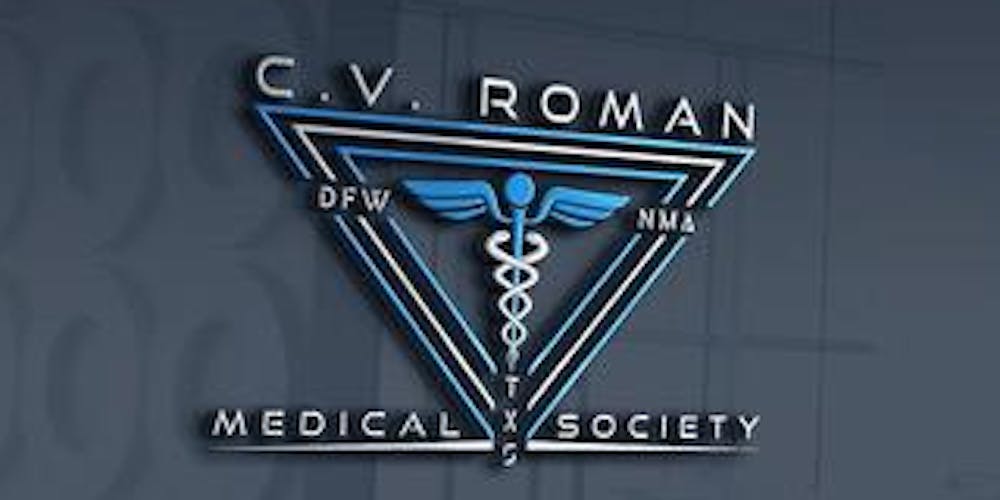 C.V. Roman Medical Society presents: A Night of Elegance Under the Dome
C.V. Roman Medical Society, the DFW branch of the National Medical Association, cordially invites you to our inaugural scholarship gala.
Source